Konica UC Hexanon AR 28mm f/1.8 - Case Only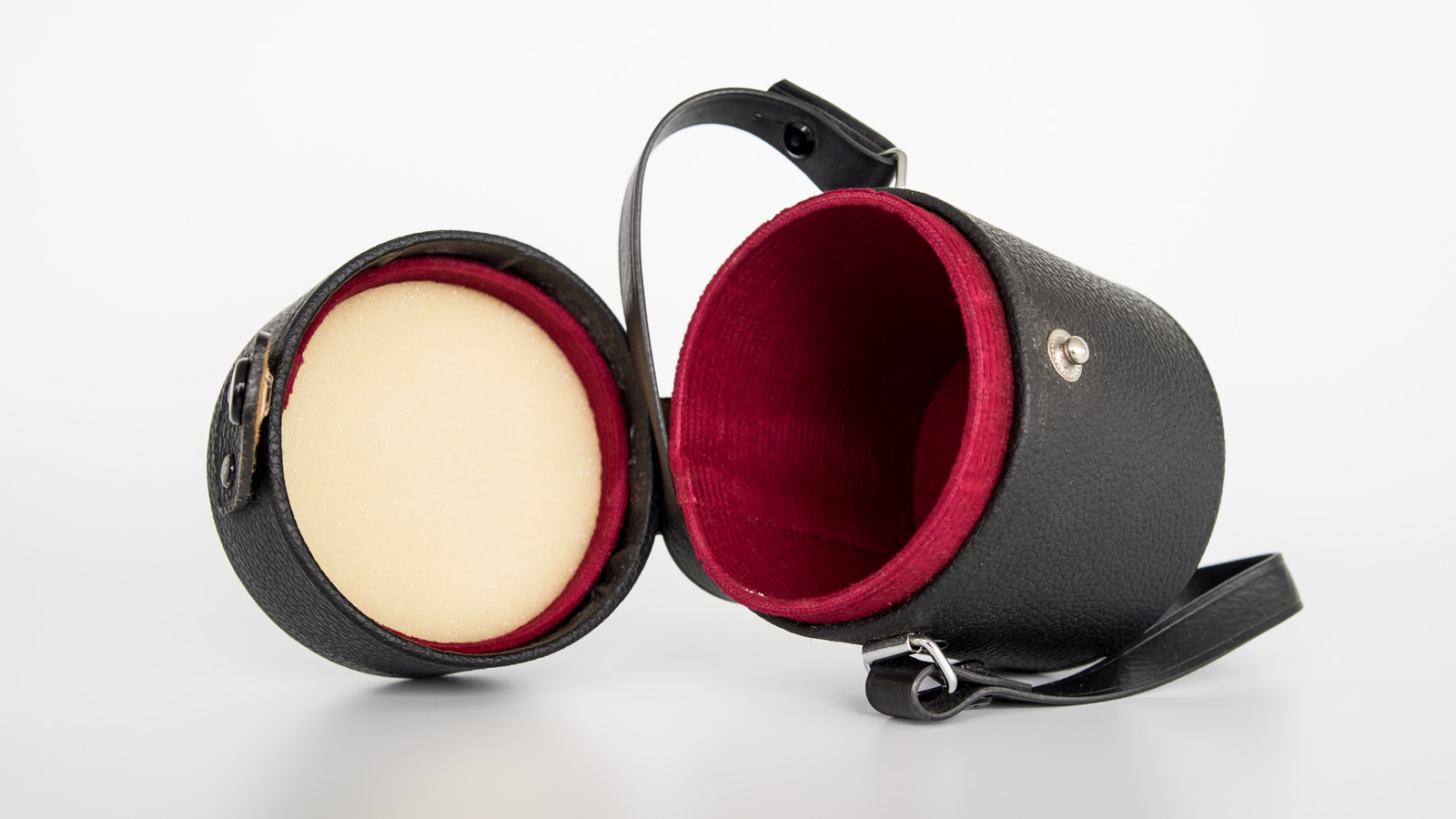 This is a Konica UC Hexanon AR 28mm f/1.8 Case Only, in near mint condition. A very rare OEM case for a very rare lens. It is fully functional, with firmly locking snap, and includes its original short carry strap.
What you see pictured, is what you will receive. No other items are included.
NOTE: Given the current public health circumstances, I will only ship this item in 'Click-n-Ship' approved packaging with scheduled USPS carrier pickups. In this case, it will be a USPS 6" x 6" x 7" Priority Mail box, with calculated shipping cost to your address, and insured for the full purchase price.
Availability:

For Sale

or BIN Price

$69.00

Item Condition:

Used

Cosmetic:

Mint

Optical:

[N/A]

Mechanical:

[N/A]

Electrical:

[N/A]

Purchase By:

Etsy.com - For Sale

Listing Date/Time

Aug 17, 2021 - 1:30am EDT

Buy / Bid Link:
---